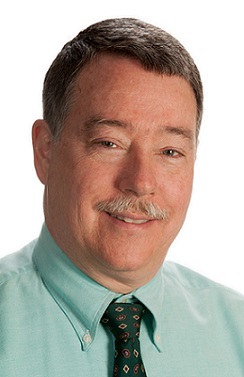 For me Real Estate is fundamentally about meeting people's needs. Real Estate is an exciting field because it has many dimensions. There are always new opportunities to learn and challenges to overcome. But it is the
people
who make the work satisfying.
After a 25 year career as a Senior Scientist and Research Project Manager I have entered Real Estate Sales as an encore career. I am by no means new to Real Estate. For nearly 10 years, I have been an active partner in a Real Estate Investment and Property Management Business. I have seen a great deal of residential transactions from both sides of the settlement table. I even had a chance to participate a bit on the commercial side. I have been privileged to work with an excellent agent and to have a good friend and savvy mentor in the investment efforts.
My career in corporate science vested in me a lot of transferrable skills such as project management, communication, teaching, problem solving and leveraging technology. I was fortunate to meet people from many cultures and countries and to learn that no matter how we are different, you can always connect at some level. I affiliated with Keller Williams because not only do they provide excellent training and leading edge technology to their agents, but they also have strong cultural values which put relationships and people first.
If you or someone you know has a Real Estate need question or need, it would be my honor to be contacted. Look around on my site. You will find lots of good resources and many ways to reach me depending on your style. Let's get started!